The Philosophy Behind Southpaw Gym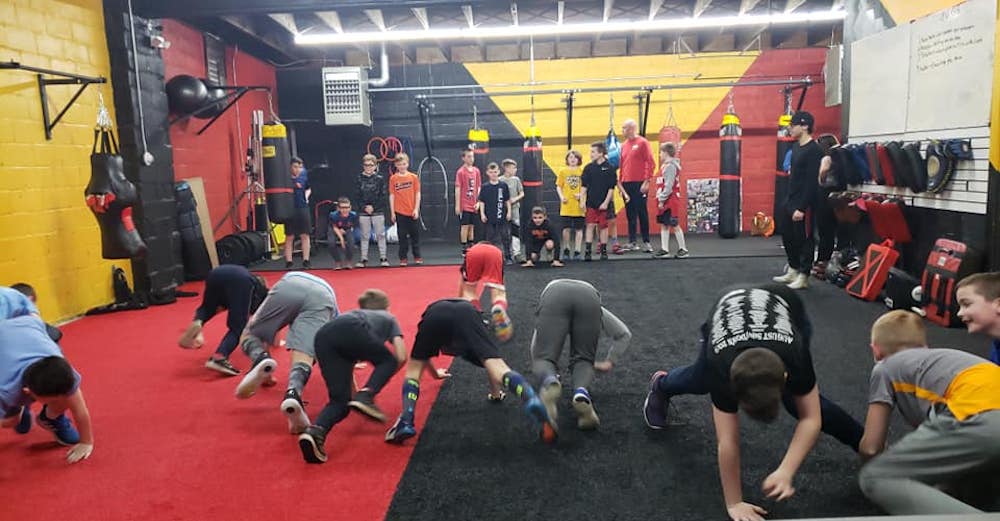 Our Core Values
We believe in hard work dedication and we preach that daily in each of our classes. Our values go beyond the gym and training! With the help of comprehensive instruction and motivation like never before, our members and students can grow as a boxer, martial artist, and as a person.
---


Our Mission
To create a positive, wellbeing-centered environment where we all gather to enjoy what we do. To learn, to grow, and to excel as individuals and as a team. To share our knowledge, to empower and support each other and our clients, changing and improving our community one person at a time.
---


Our Expert Team
Southpaw Gym is home to the renowned boxing, martial arts, and fitness instructor Vic Lashley, who is also our franchise founder. Coach Lash has amassed decades of training in at the highest level. Vic and our franchise team will help you prepare to open your gym and then guide you to improve from day one with attention to detail and the highest quality training and coaching techniques.
---