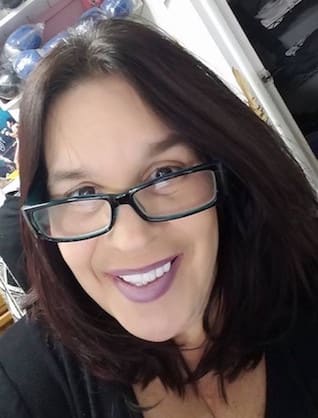 Stephanie Lashley
Stephanie is not only the co-founder of Southpaw Gym; she is also the co-founder of Ringside Rescue, a 501c3 non-profit organization which is based in the Southpaw Gym. Ringside Rescue advocates for at risk youth, is a nonprofit dedicated to fighting for the youth in their immediate and surrounding communities.
Stephanie has extensive management experience in a diversity of service-oriented companies, with strong legal and administrative experience. As extension of her heart to equip others, she provides Business to Business mentoring for local community adults seeking to start their own business. She is a Co-Author of an Anthology for Woman. She is an anointed preacher and teacher, with a heart for women, family and young people as a servant leader.
In the service of our franchise owners, Stephanie will oversee the areas of business management training, starting up the business and marketing, focusing on growth strategies for memberships, after school enrichment and camp enrollment at launch.